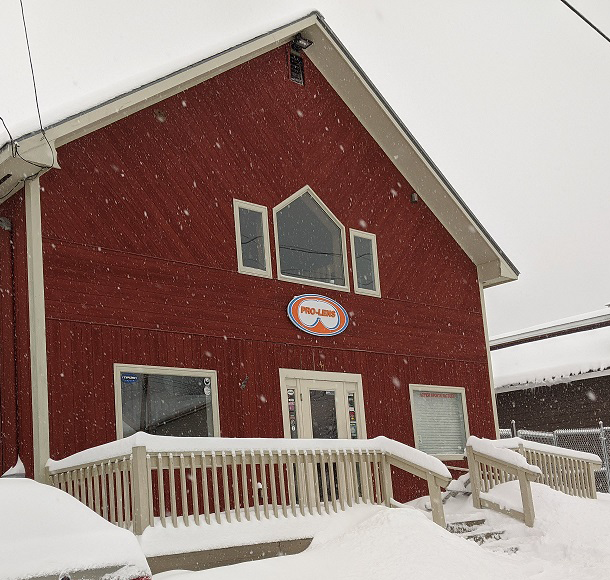 Looking back 30 years isn't always easy but looking back at the humble beginnings of PROLENS and all the hard work and dedication of owners, employees and our partner manufacturers, celebrating the last 30 years shines a bright light on all those that have made PROLENS what it is today.
We owe a huge thank you to the specialty ski shops around the United States for making us the "go to" place to find replacement lenses for ski goggles. It wasn't unusual to walk into a ski shop and see a "Call 1-800-PRO-LENS" sticker on a ski shop telephone. These unique specialty ski shops and their generous owners helped PROLENS get it's start 30 years ago. Today, it remains uncommon for a customer to call us and not tell us that they were referred to PROLENS by their local ski shop. Our initial drive to become the best in customer service in providing replacement lenses for ski goggles was largely driven by the need for us to honor that referral by doing our very best. Our mantra remains the same to our customers, "go to your local ski shop and support them" for without them, none of us can fully enjoy the sport we love, and for some of us, the memories we have of visiting our favorite shop remain with us for all our lives. To all the local ski shops around the globe, Thank You!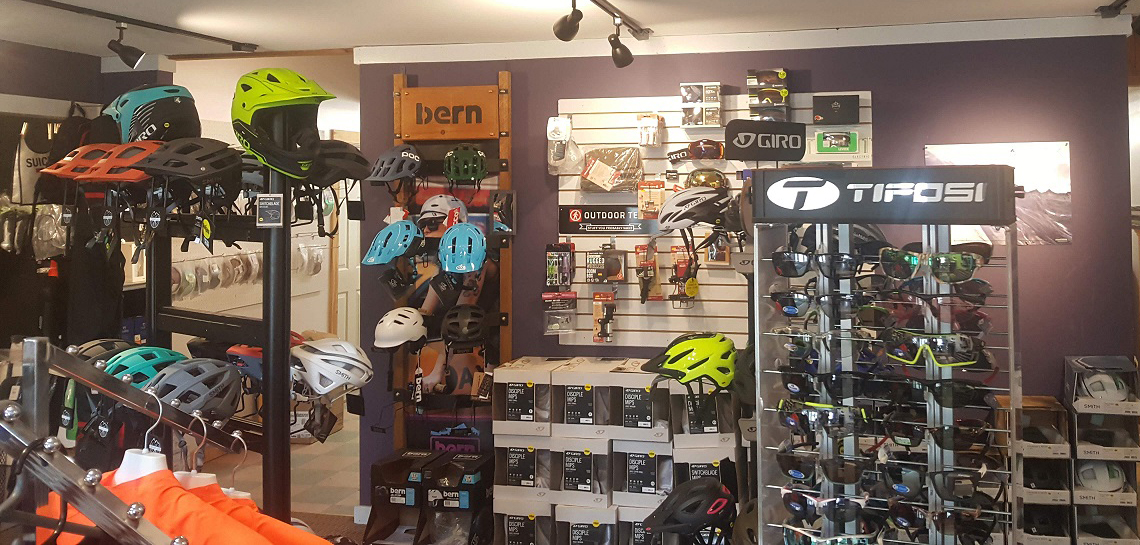 We also owe a huge thank you to all of our customers who have been so loyal through the years and have kept us on our toes in helping them identify their goggles and offering the best advice on what lens tints works best for all the different conditions weather throws at us. Lens technology is better than ever today and that has helped us and our customers continue to enjoy the sports we love. Genuine, authentic manufacturer's lenses feed our view so being able to guide our customers through the many choices has always been important and remains so.
A huge thank you to all our manufacturer partners and sales representatives who have put up with our many demands, idiosyncrasies, odd requests, and sometimes strange ideas. Smith Optics, Oakley, Anon, Scott USA, Tifosi Optics, Giro, Electric Visual, Dragon Alliance, Spy Optics, Uvex, Ashbury, Von Zipper, Bolle and many, many more, have all helped us get through, survive, and succeed the last 30 years. It has been one great ride, many personalities, many friends, and many life long friendships.
We are looking forward to the next 30 years! Continue to keep us on our toes and we will remain committed to working as hard as we can in providing quality customer service and the best, authentic replacement lenses for your goggles and sunglasses.
THANK YOU!
THE CREW AT PROLENS